CASEY is proud to announce the addition of photographer / director Fredrik Broden to the roster.
"Fredrik's work emanates uncharted immediacy but he is most notably recognized for his process. Each work he creates is preceded with a conceptual strategy as unique as the job. His work is rooted in his witty, Scandinavian minimalism. Originally from Sweden, this is surely a source of his style. Fredrik's work has been published in a plethora of mediums: book covers, advertising campaigns and editorial."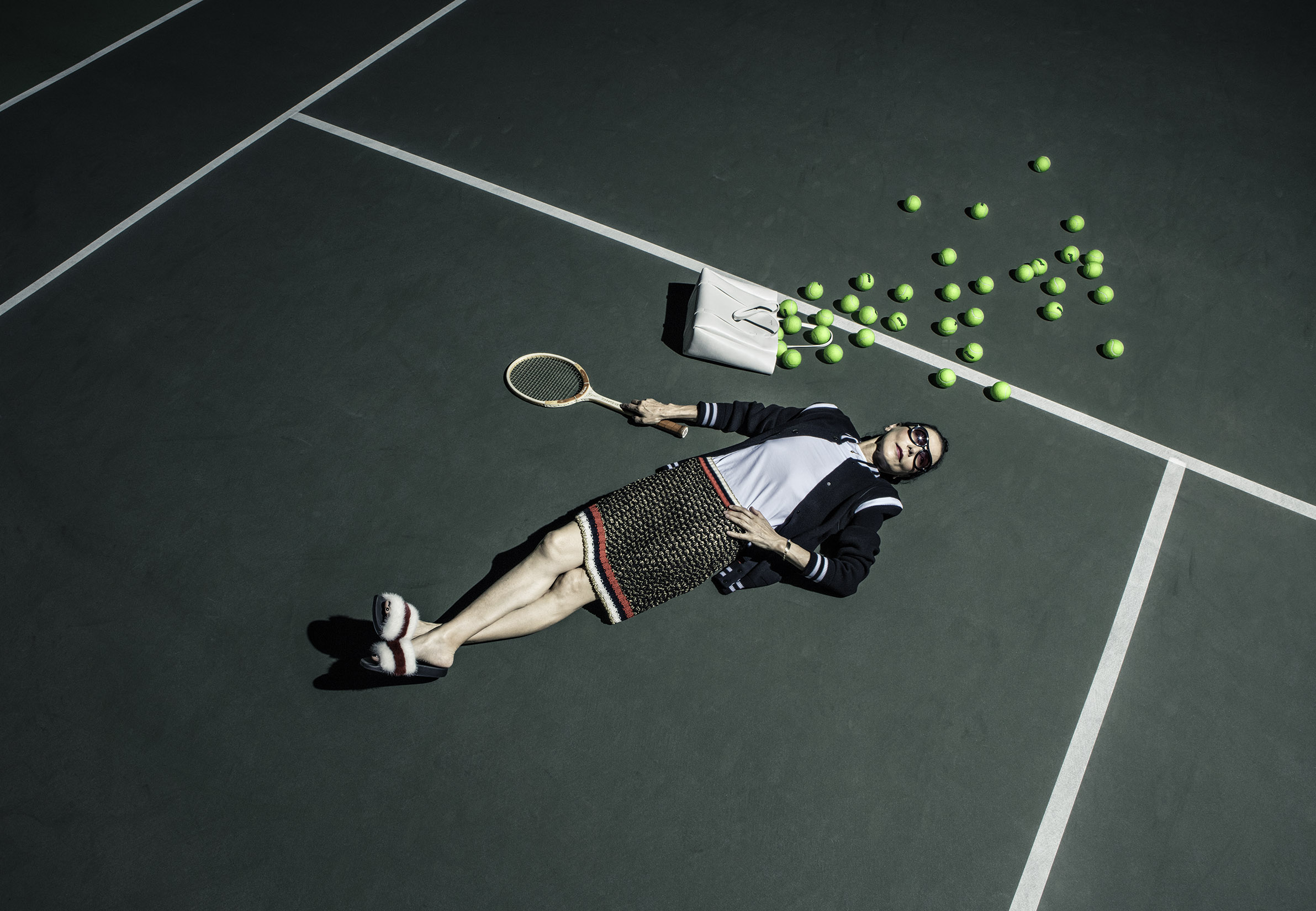 View Fredrik Broden's work here.